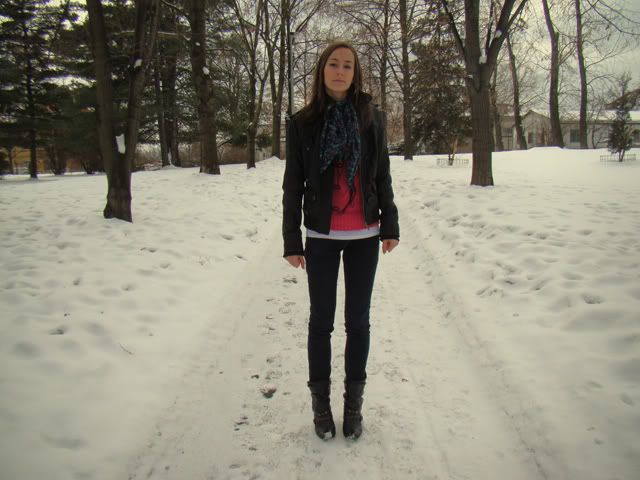 ( white tee - Zara, sweater - Terranova, leather jacket - Stradivarius, jeans - Stradivarius, boots - New Yorker )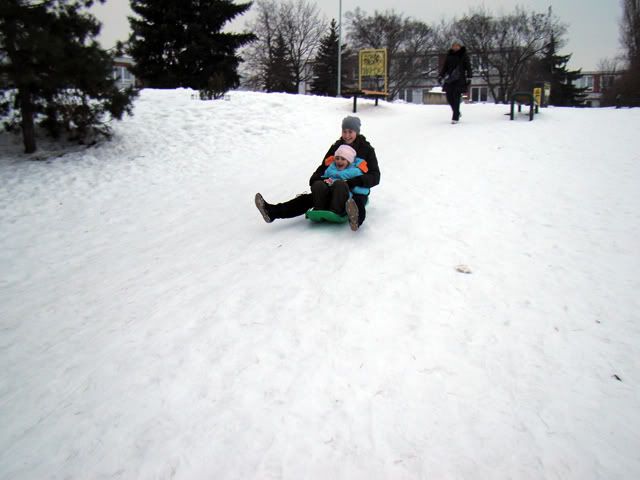 As you can see on the pictures, Prague is still full of snow. Sometimes it is really fun - like when I have been sledging with my little cousin. I haven't done anything like this for a long long time - but mostly it started to be annoying.
The only advantage of this weather is that when you are cold, you can always go shopping.. And so did I. At the last picture you can see my new key necklace. Isn't it adorable?
And now
, if you are from Czech Republic I just want to let you know that we are going to do a
BLOGGERS MEET UP
in Prague. For more info go
HERE
!!