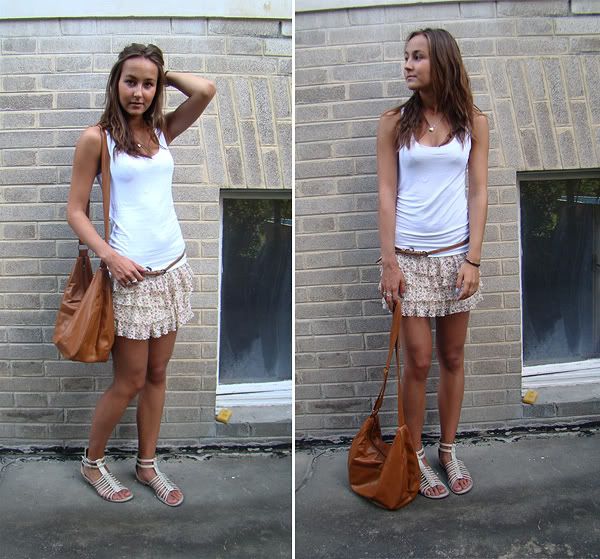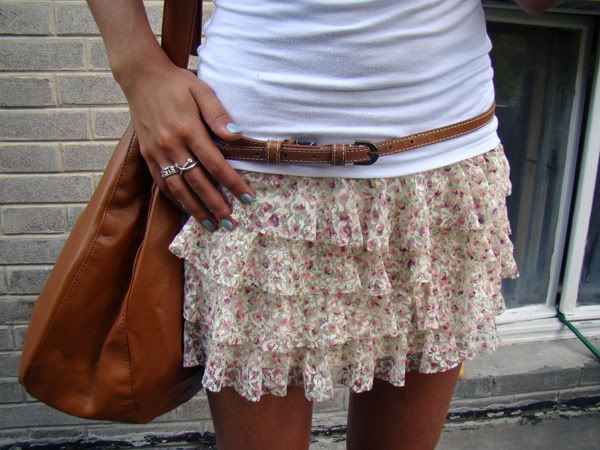 ( tank top H&M, skirt Bershka, belt and bag Terranova, sandals CCC )
This is how great it is to have a
sister
!!
I wanted to wear a skirt today, but of course i didn't like any of those in
MY
closet ( I am sure you know how that feels XDD )... and so i borrowed this one from my
sister
. And a belt. And actually also the bag...
Oh!! And I've just noticed that i have 500 followers with Google Friend Connect!! Thank you guys sooooo much, you have no idea how that makes me happy. Unfortunately there is no time to celebrate now as I am leaving to Spain on Sunday, but I will make it up to you in September!!
Tady se ukazuje, jak skvělé je mít
sestru
!!
Dneska jsem si chtěla vzít sukni, ale jak už se tak stává, žádná v
MÉM
šatníku se mi nezdála vhodná ( jsem si jistá, že tenhle pocit taky znáte XDD )... a tak jsem si pučila tuhle od
sestřičky
. A pásek. A vlastně i tu tašku...
Oh!! Právě jsem si všimla, že mám 500 pravidelných čtenářů přes Google Friend Connect!! Hrooozně moc vám všem děkuju, nemáte vůbec představu jakou z toho mám radost. Bohužel teď neni moc času na oslavy, jelikož v neděli odlétám do Španělska, ale v září vám to vynahradím!!